THE MAIN CRITERION EXPERIENCE IN CANCER SURGERY
Cancer surgery is the most effective method in cancer treatment.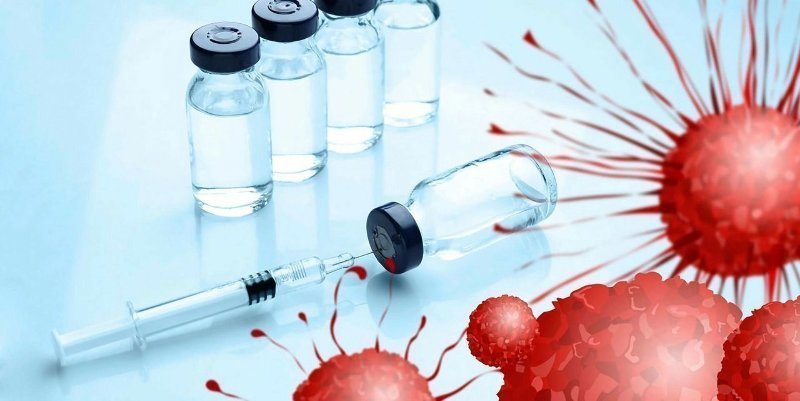 Cancer has been known for a very long time. Cancer treatment is a treatment that has been done before christian era. Today we have more advanced weapons against cancer. But the most effective treatment for cancer is surgery. Over the years, with the experience of surgery and the development of technology, the techniques have improved and reached a high level to cure many types of cancer.
Different methods in cancer surgery
Nowadays, there is also the use of robots and laparoscopic methods known as closed method among public in cancer surgery. In addition to these, there are surgical methods called natural orifice made from single hole and natural gaps. Cancer surgery is a specialized surgical method. A branch that requires good theoretical knowledge and good skill. Because, unlike other operations,in cancer surgery, not only the tumor, but the areas that can spread back to the cancer will not be left in the work to be cleaned. Lymph nodes and lymph ducts are places where cancer can spread and this operation needs to be cleaned. Patients should be very careful about choosing a surgeon.' Which surgeons cleans my cancer to the best, leaving no cancerous tissue behind, no harm to healthy tissues, 'They need says. It is important to have prefered highly educated and experienced surgeons.
Laparoscopic surgeries are popular among the public
The duration of surgery varies according to the type of cancer. There may be a change in the duration of surgery for each organ. The duration of the operation varies according to whether the surgery is open or closed. Although closed surgeries last longer than open surgeries, the patient is preferred for both aesthetic and postoperative earlier recovery and less pain. In recent years, laparoscopic surgeries have become very popular among the public and have become popular. Patients who come with a diagnosis of cancer are asking if we do surgery with closed method.
The most common types of cancer in cancer surgery
We perform thyroid, breast and colon cancer surgeries most frequently. These 3 types of cancers can also be prevented by successful surgery and subsequent medication and radiation therapy.
---
---